Main content starts here, tab to start navigating
Lake & Irving
CURBSIDE PICK UP
Open Tuesday through Sunday, 4pm-8pm
SAVAGE - PRIOR LAKE
Located at the Former Perkins Restaurant in Savage, MN
14435 State Hwy 13, Savage, MN 55378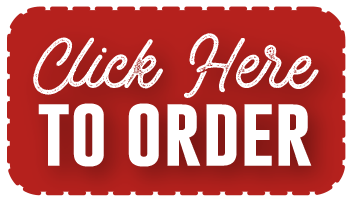 When you arrive call 952-447-1322. let us know your name and stall number.
We'll bring your food out to you!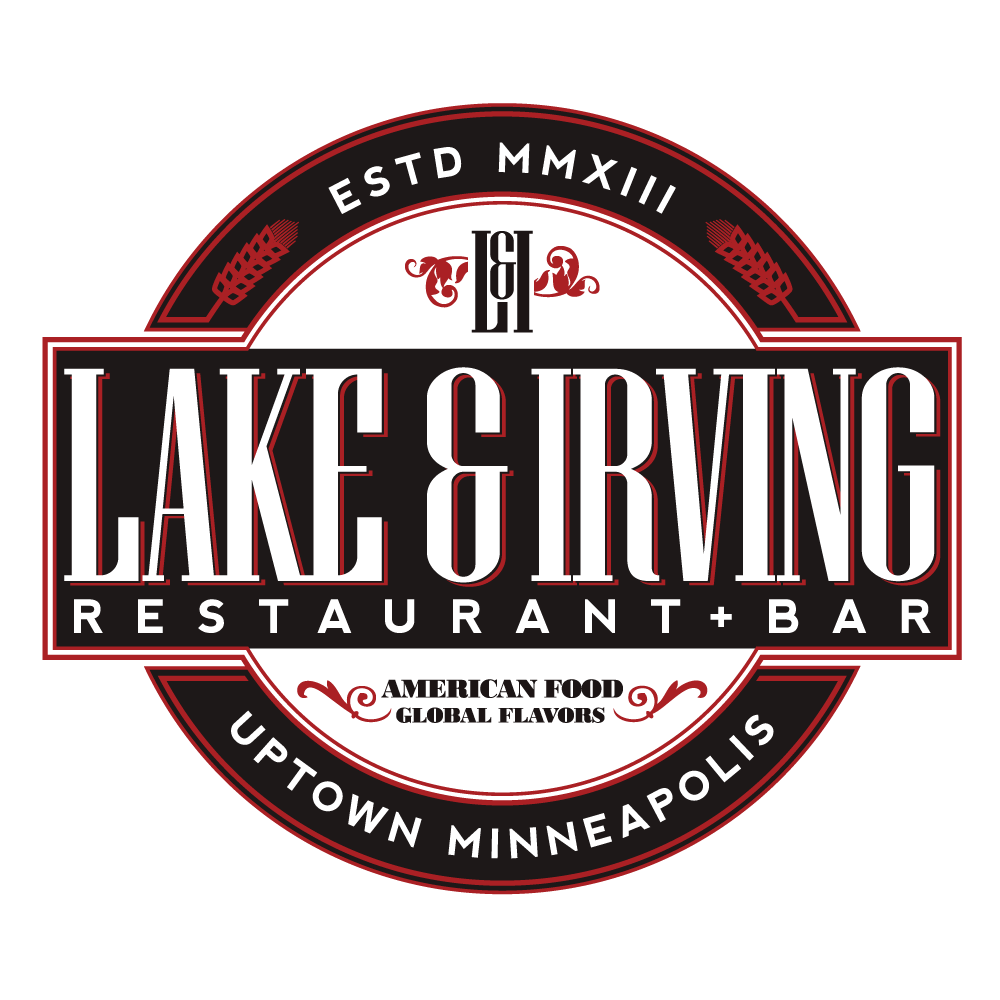 The team at Lake & Irving Restaurant & Bar in Uptown Minneapolis are taking their talents to the suburbs!
Lake & Irving is taking over the kitchen of the former Perkins Restaurant in Savage, MN and will be opening a "Lake & Irving Curbside Pop-Up" to offer Savage and the surrounding communities another takeout option. We'll be featuring some of our tried and true favorites from 7+ years of success in Uptown.
Plus, early in 2021, we'll be opening a brand new concept in this space. Stay tuned for for more details on our opening date for takeout and news on the new restaurant- we'll update this page with the most recent developments.
Stay in the loop
Sign up for email updates from Lake & Irving
We don't send more than one email per month, and we don't share your information.