Main content starts here, tab to start navigating
OUR SAVAGE POP UP HAS CLOSED FOR CONSTRUCTION
Updates on the new concept, Pau Hana, will be posted here as they are available.
Also, follow our progress on Instagram @pauhanamn
UPDATE May 8th, 2021:
We are now accepting applications for all FOH and BOH positions. FOH positions include AGM, server, bartender, host, SA, barback, and expo. BOH positions include sous chef/lead line cook, pizza cook, line cook, prep cook and dishwasher.
Exact open date is TBD but training is likely to begin early in June.
Located at the Former Perkins Restaurant in Savage, MN
14435 State Hwy 13, Savage, MN 55378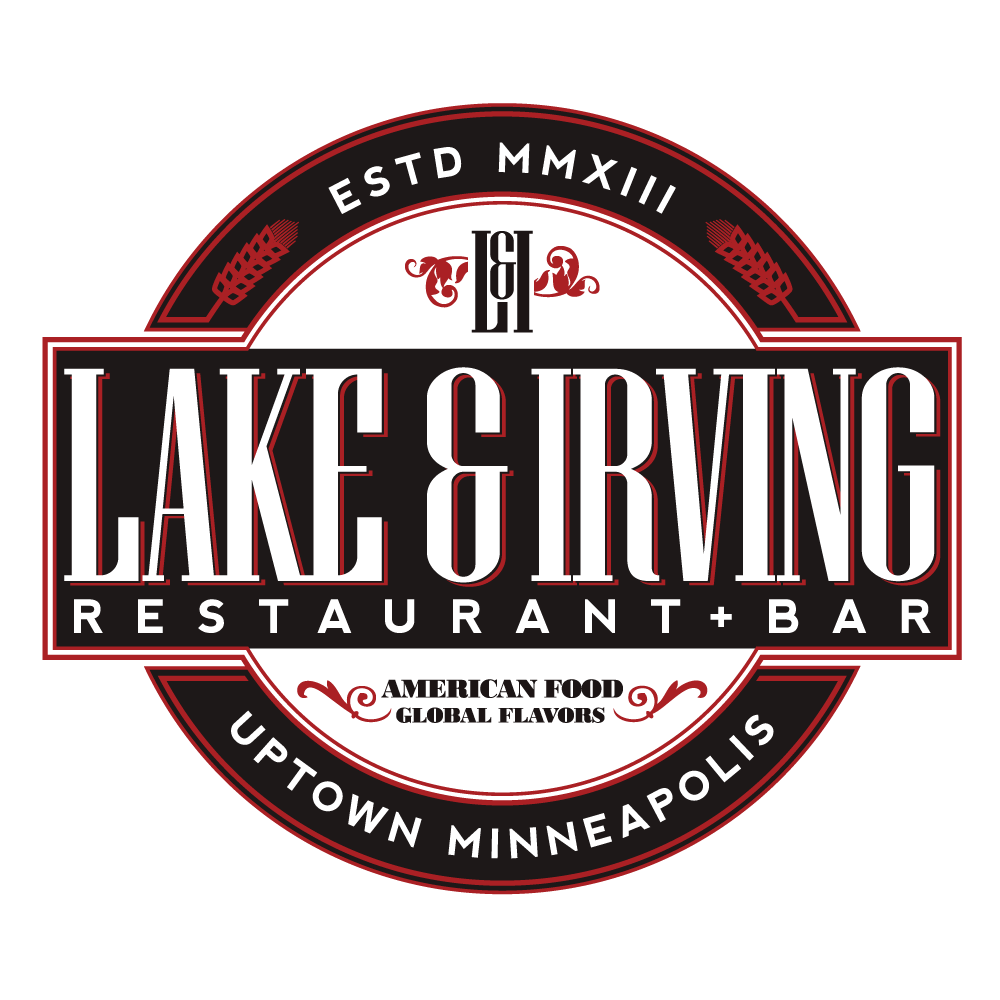 Stay in the loop
Sign up for email updates from Lake & Irving
We don't send more than one email per month, and we don't share your information.
For more information and media/press inquiries, contact:
Brian Elder, Director of Operations - brian@lakeandirving.com
And find us on Instagram @lake_irving